Sandboxie Error in Windows 7
Asked By
10 points
N/A
Posted on -

07/18/2012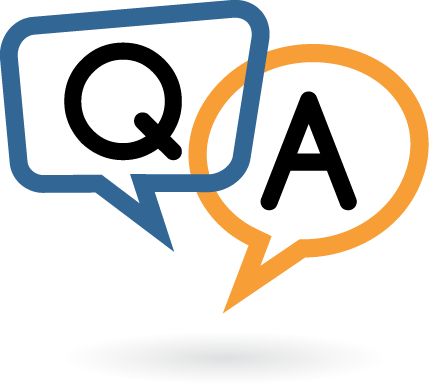 Hello everyone,
I have windows 7 ultimate installed on my system. Recently I have installed Sandboxie Version 3.56 on my windows for secure browsing and email. I have also set up the applocker by following all the rules which are to be followed while using Windows 7 Ultimate. I have created a rule which says:
"Allows members of everyone group to run applications that are located in the Program Files folder"
Now the problem is whenever I want to start sandboxie, an error window pops up on my screen which is as follows:
Could not invoke program:
''C:UsersGavinDesktopAutoruns.exe''
System Error Code: This program is blocked by group policy. For more information, contact your system administrator. (1260)
It gives a system error. I am facing this issue only under these settings otherwise sandboxie is functioning properly. I can also get rid of this problem when I run my system as a UAC administrator but I don't want to opt for such a solution.
Has anybody else faced such a problem? If yes, please help me.
Your suggestions are most welcome.
Looking forward to your messages.
Thanks.