Samsung Impression Touch Screen Problem!
Asked By
400 points
N/A
Posted on -

05/29/2011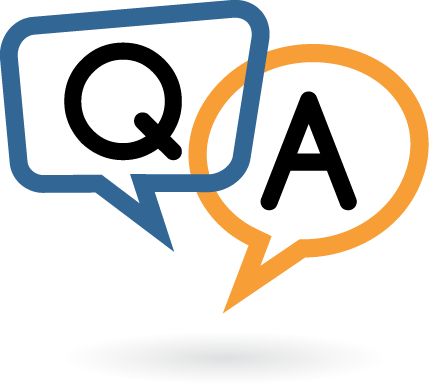 Three days ago until now I'm having a problem with the Samsung Impression touch screen, the last scenario was I dropped it from my hand to the floor when I was fall asleep, but the floor was not that too hard (carpet). I just saw it in the floor after having bad dreams, so I picked it up and it's already turned off.
Though, it's still working but suddenly the phone was freeze and I can't turn if off so I removed the battery for half an hour. Then it works again, but after a while the phone freezes again. I recalibrated it to see if it would stop. After I calibrated it, it worked just fine for a few minutes but then it started getting all jacked up again. I figured it I calibrated it every day it would work so that's what I did. After a while the phone was so messed up I can no longer go to the menu and I can't get to calibration (which was the problem in the first place).
Somebody would help me please?