IPhone Safari web browser crashes
Asked By
270 points
N/A
Posted on -

05/28/2011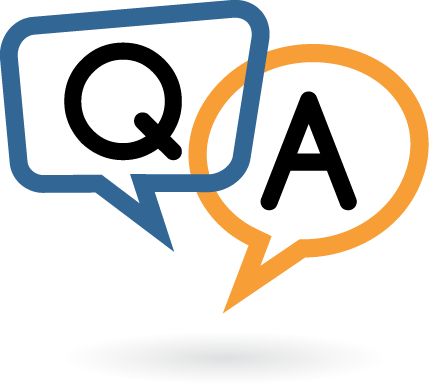 I'm having this kind of problem that I may not the only one experiencing it. And I am unable to figure out! I am not sure when this started but, when I open Safari it just sits there for a few seconds then crashes.
I have loaded sky F1 and am able to browse so I do not believe it is a network issue.
I have found that if I turn on airplane mode, then open up Safari it will come up and tell me that I need to turn off Airplane mode. So I then turn off airplane mode and then I am able to access Safari until I close them out, then I have to start the vicious circle again.
I already tried rebooting my iPhone (Hold Home+Lock until the Apple logo appears, about 8 seconds) I ended up just restoring the iPhone, luckily I did a pkgbackup right before I added a bunch of packages. I already tried clearing the Cache, Cookies and History, but it doesn't solve the issue.
Is there someone here who configured this already?
Any inputs will be appreciated.
Thanks!