SA MP An exception occurred
Asked By
1040 points
N/A
Posted on -

07/12/2011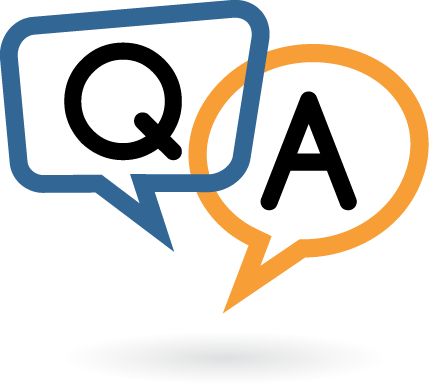 Hello,
I was just at home at weekend, because of the hard pouring of the rain, I decided to stay home and play some games, I played San Andreas Multiplayer, while playing Multi Theft Auto, the game suddenly crushed, and an error message screen appeared that the game was crashed due to An exception occurred,
I pasted below the screen shot because I am not familiar with this error message.
SA: MP An exception occurred
SA:Mp has crashed. The error report has been generated below.
Using the 'Report Crash' button will submit a crash report that will help to fix this problem in the future versions.
As I look into the error message it seems very technical, I look in to the internet for some solutions, but none was found, I restarted the computer in hope that it will be fixed, when tried to play again, the same error message appeared on the screen, please help me fix this error, I don't have an idea of this error message because its too technical,
Many thanks.