Replacing Power Supply on Compaq PC
Asked By
7060 points
N/A
Posted on -

09/18/2011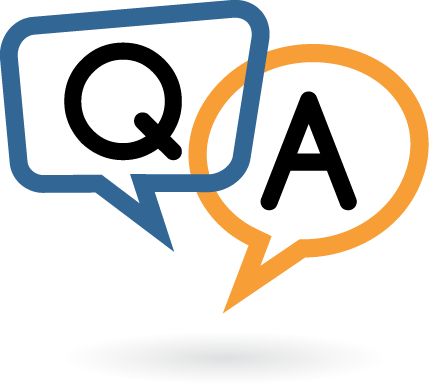 I am trying to replace the power supply on my brother's computer. he is a toddler/kid and the computer is nothing fancy, its actually my wife's old Compaq pre-built.
Anyways, the power supply is shot and I was going to replace it but didn't want to spend more than $50 on it.
The specs of the current one (per the label):
60Hz/50Hz
+5V – 25A
+12v – 8A
+5vsb – 1A
+3.3v – 14A
-12v – .8A
-5v – .5A
Can I replace this power supply with one such as THERMALTAKE TR2 600W or Muscle Power True Power 500W ?
Which is better?