Removable Hardware detected but it doesn't appear in MyComputer
Asked By
470 points
N/A
Posted on -

05/19/2011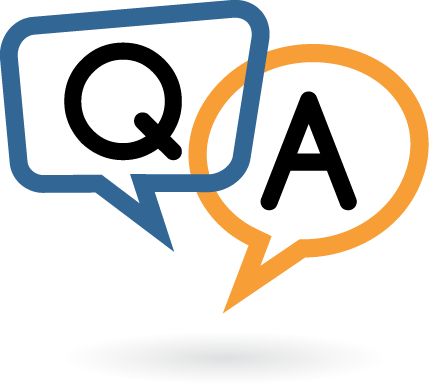 I have Windows 7 OS running on my PC. Everything works fine except in the visibility of REMOVABLE DRIVE. I once tried it, when I uploaded some files from my Memory SD Reader and it all works fine. But the next day, when I was about to upload my pictures again, I can't see the drive in "My Computer" anymore.
I restarted the PC just to try if it works, but it's all the same. I was surprised because I can see the USB icon in the notification tray saying "Safely Remove Hardware", but I don't see it in "My Computer". I also tried adding letter and path, but the same problem occurs. Then, I decided to reformat my OS, and yes, finally it works "at first", then it never worked again.
Any other ideas why this is happening?