Release Error: Script #0 (Ascent 7.0 FileNet Content Manager 3.0)
Asked By
30 points
N/A
Posted on -

07/31/2012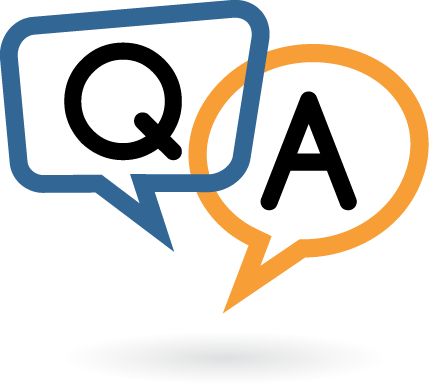 Hi experts
I am using 2 identical batches. But just one of the software imports and another one give me this error in every time.
Release Error: Script #0 (Ascent 7.0 FileNet Content Manager 3.0) [-2147220951 The value given for a property or list element lies outside the permitted range or value set, or exceeds the maximum length allowed. Please verify that all document property values are correct and try again.]
The working batch was a duplicate of a scanner processing batch and that was I exported, then I imported through different name. After that I made the transforms to do a software import and it works. A fresh Batch Class was made using the similar values as the running batch class in that batch which is not working.
As well as the Document Class applies the similar document class the same as the working batch. Then I checked again and again the settings for both classes but still I am getting the error message when I want to make a software import via the batch I have made from scratch.
Another attempt of mine to make a software import batch also founded the similar error message. I need to solve this. Please help me.
Thanks in advance.