Recycle Bin cannot be emptied
Asked By
200 points
N/A
Posted on -

06/20/2011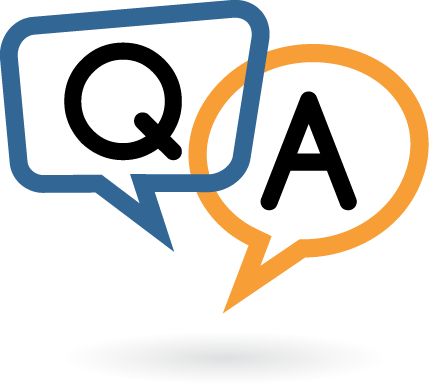 Hello fellows,
I am running Windows XP Home Edition Service Pack 3. This is a newly installed operating system since a Trojan attacked my computer. I was force to perform a clean install. But after the successful installation, I am having problems deleting or emptying my recycle bin. I keep getting this error;

Error Deleting File or Folder
Cannot delete file: Cannot read from the source file or disk
Every time I click on the Empty the Recycle Bin on the upper left side of the recycle bin window, everything will be deleted. Except for the two unknown folders that remains even if I emptied my recycle bin. I cannot restore the said folders too. It both has 0kb. I don't remember making a folder with this filename. I tried running on safe mode to delete the two, but it won't work on safe mode.
How can I delete these files? Is this some sort of a virus? But I already run AVG and found nothing. Is there any other way to delete everything on recycle bin? I also run CHKDSK then restart my computer, but the folders are still there. I run the command prompt then change the directory to recyclers, then search for the directory on my recycle bin, I found three directories, but I don't know anything about this directories..
I'm really lost, Please help.
Thanks