Questions of Microsoft Office Sharepoint Server 3.0
Asked By
10 points
N/A
Posted on -

01/13/2012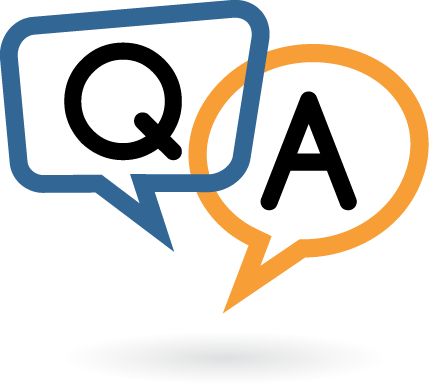 I have some questions related to MOSS 3.0, not on WSS (windows share point).
What field(s) does SPS list use to identify an email as part of an existing thread?
Is it possible to create a new email and somehow tag it, so that it attaches to a specific thread (and does not create a new thread)?
Is there a way to configure SPS via a list workflow to attach an email to a thread if it contains a specific string in an email subject?
We have a ticket tracking system which assigns 9 unique digit numbers. What do you think? Is it nice if I could have any email with the number '123456789' attached to an existing thread with subject number 123456789 or do I just need to create a new one?