Questions on Local Delivery of Emails using Exchange 2010
Asked By
90 points
N/A
Posted on -

01/12/2012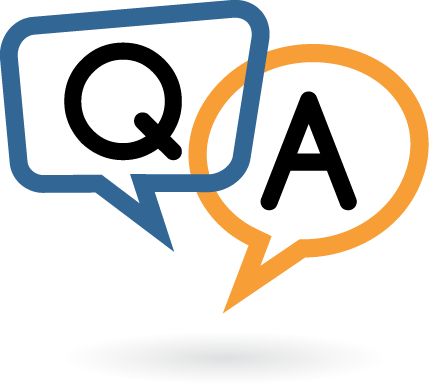 In using Exchange 2010 server, would it be possible that all emails including internal emails/local emails be sent out and leave the network?
The current flow is that we make use of a posting service for virus/spam filter and double deliver emails of users to our Google account applications which also stand as an email backup, thus for user1 and user2 who both have accounts in the server exchange, when user1 sends an electronic mail to user2, the email goes straight to user2's mailbox without leaving the network.
If the local email does not leave the exchange server, then it never hits posting box, thus it does not double deliver the emails to the Google account application.
Is there any possible means to make it occur that local email leaves the exchange server to double deliver also to Google account applications?