Question Regarding Wireless Network Connection
Asked By
0 points
N/A
Posted on -

07/28/2011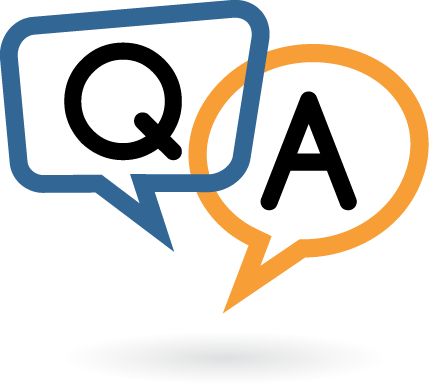 Hi guys,
We currently have one computer, a P1.6 w/512 Megs RAM. I just bought a new computer that I plan on using, for gaming that is a DUO CORE 2.6 w/2G RAM.
I want to put the old computer in my brother;s office and my computer in my office and have them both hooked up to the internet. I have cable internet and it is in my office. I bought a wireless router, with my new computer but I am not sure what i need to do with my brother's computer.
What do I need to be able to get him online? Does it have to be a PCI card or can I buy a USB PLUG in wireless adapter ?
Also, this says it is USB 2.0, the computer he will be using has USB 1.0, since it is an old computer.
Will this still work? And lastly, is there a way he can still use the printer, if it is hooked up to my computer in my office?
Thanks guys!