QUERYS ON ARRAY CONCEPT-PLEASE ASSIST ME
Asked By
40 points
N/A
Posted on -

06/15/2013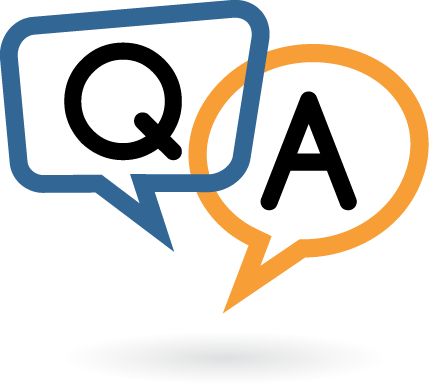 1. Describe an array?
2. What are the various implementations that can be used for an array?
3. Provide the code that would illustrate how to create,reference, and address an element of an array?
4. Create a flowchart to show how to sort an array using a bubble sort.
5. Provide the pseudo code for flowchart
6. Create the flowchart and give the pseudo code for searching an array for a specified value?