The Proxy Server Refused Connection
Asked By
1220 points
N/A
Posted on -

07/12/2011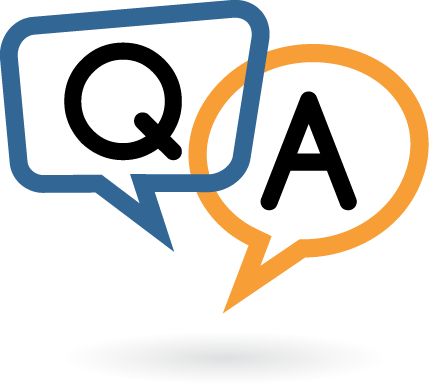 Heloo experts, I am at work doing my report, when I am about to refer some information using the internet, I meet an error generated by firefox, I posted below is the screen shot of the error.
Proxy Server Refused Connection
Firefox is configured to use a proxy server that is refusing connections.
The browser is configured to use a proxy server, but the proxy refused a connection
. is the browser's proxy configuration correct? Check the settings and try again
.Does the proxy service allow corrections from this network?
.Still having trouble? Consult your network administrator or Internet provider for
assistance.
When I checked on the error, I immediately check on my internet connection, but its up and running, by the way I am using a desktop computer running under windows xp home, I try to use my laptop pc, its ok I can surf the internet, I am wondering what went wrong with my desktop computer, I am now using my laptop computer in making this post, please help me with my desktop computer problem, may the force be with you.