Program crashes at Verifying Username and Password with PPTP and GRE traffic
Asked By
20 points
N/A
Posted on -

07/25/2012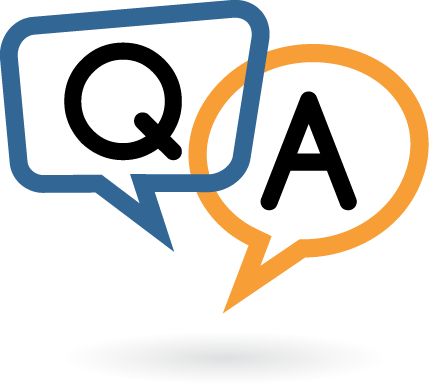 Hi all,
In my system, PPTP and GRE traffic seems to be blocked by a newly acquired Cisco 870. This uses the settings 192.168.2.1 on the LAN, and traffic goes from that through an Untangle device (192.168.2.2). It then goes into passive 10/100 switches.
PCs can connect to the Net with no issues, but when using a PPTP network, I can't connect back to the main office. If anybody tries to connect to VPN from remote site they are unsuccessful. The program crashes at Verifying Username and Password. See screenshot: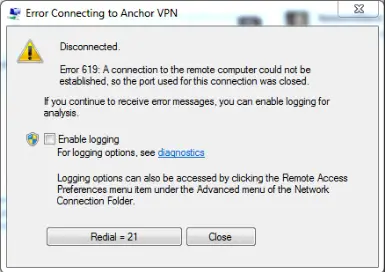 Error Connecting to Anchor VPN
Disconnected
Error 619: A connection to the remote computer could not be
established, so the port used for this connection was closed.
If you continue to receive error messages. you can enable logging for
analysis.
Enable logging
For logging options,see diagnostics
Logging Option can also be accessed by clicking the Remote Access
Preferences menu item under the Advanced menu of the Network
Connection Folder.
Redial = 21 Close
Here's what I have done so far:
I have connected my netbook to the LAN port in the Cisco router, removing Untangle. I still couldn't connect to the VPN (freezes on Verifying Username and Password, same as Untangle).

While using Cisco SDM, I researched the rules of the firewall and figured out to allow PPTP traffic. However, GRE can't be found.
I want to know how to make GRE traffic allowed. This is my first time using Cisco.
Thanks in advance.