Problem with VMWare 7 and Windows 7 Networking
Asked By
460 points
N/A
Posted on -

05/22/2011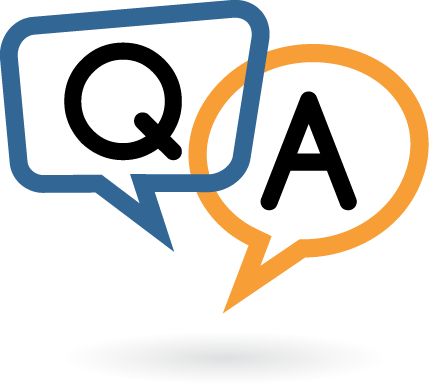 Hi experts,
I'm running VMware 7 on a Windows 7 64-bit host and trying to get an XP Pro SP3 VM to connect to my network. I have no success with either Bridged or NAT.
VMware NAT Service is running on the host. Assigning a static IP to the VM from my router does not help. Disabling Windows Firewall on the host and guest does not help. VMware Bridging is enabled on my host's Ethernet adapter. Antivirus monitoring is disabled on the XP guest.
This all worked just fine when I used Vista x64 and VMware 6.5. By the way, I have created a brand new VM with the W7/VMW7 combination and it acts just the same way. My Windows 98 VM works with NAT. Been at this for hours on end and no threads I've read have helped.
Perhaps there is a registry mod I need to do? I read one user that fixed his problem using Cleaner's registry cleaner, but there's no way I'm running a reg cleaner. I've read enough on this forum to know better.
Thanks in advance for the help.