Problem Using Native Swing Package in Java
Asked By
230 points
N/A
Posted on -

05/26/2011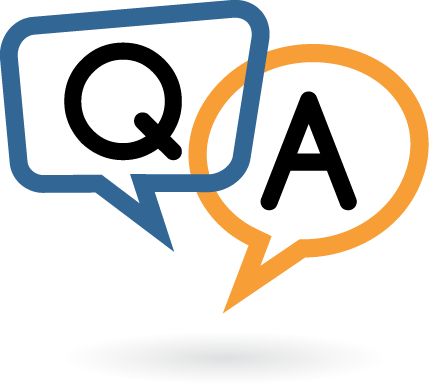 Hi,
Is there any programmer who can solve my issue? I am getting the error while developing an application in java. I am trying to build an application which opens a site (Flash Based) and enters some search terms on the site and gets result of the query.
I thought over this and started building an web browser capable of handling flash as well. I searched over Google and came across dj native swing library for java.
I imported the library and also write some codes. But whenever I am trying to import WebBrowser package its showing me error of package not found and suggesting me to create new class named WebBrowser.Java.
All environment variables are also configured, but i am having difficulty in importing only this package.
I also tried importing this package in eclipse and tested example file of djnativeswing for web browser and its compiling successfully in eclipse, but i am getting this error only in net beans.
I am using Net Beans latest version.
Java sdk 6.
Thanks.