Problem in upgrading older version
Asked By
10 points
N/A
Posted on -

07/26/2012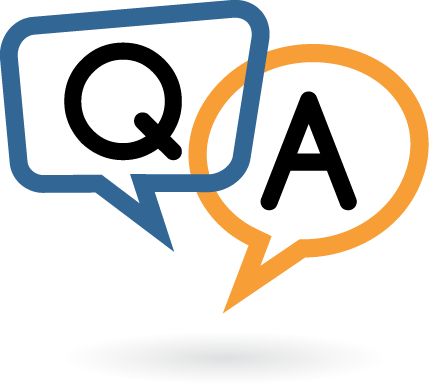 Hi all,
I had the older version. So, I upgraded. Now, I am having the following problems:
Difficulty registering it.
Violations pertaining to access during render.
SCVR90.DLL difficulties from .NET during the render.
Exporting from Hexagon to DAZ difficulties. ( DAZ doesn't start )
Exporting from Hexagon to DAZ difficulties. ( Certain objects pass, and others don't)
At this point, I am unable to render anything and even when I close, it still remains active in the background and have to use taskmgr to close it.
There are isolated times when it runs well, but most of the time, it zaps my memory.
In the forums I am reading, you can't use complicated objects. Well, if this is the case, it would be nice, if it was told before getting the product. I have already installed it three times, and now I'm in the process of a fourth.
I've been a software developer for 5 years, and I don't know what the problem is. Can any of you help me please?
Thanks a lot.