Problem with Safensoft Syswatch Personal
Asked By
20 points
N/A
Posted on -

07/20/2012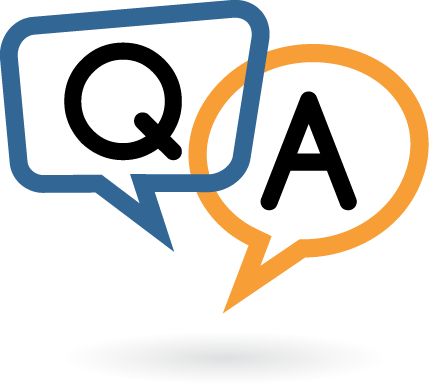 Hi guys,
I am using SafenSoft SysWatch personal for some time now and it is having a giveaway. I learned about the giveaway from a reliable website and successfully downloaded it. After the installation a clash was seen between the SafenSoft SysWatch personal and bitdefender 2012 security suite.
My system responded so slow, it seemed as if it was crawling. By the way I am using windows 7 64 bit OS. I tried to uninstall it but I failed. I tried Revo uninstaller to get rid of it and I was successful. I successfully uninstalled it and got rid of the registry files.
Now I am afraid that in doing so I have also removed some of my very important shared files because whenever I try to run any exe or .msi installation, I fail and the following error appears on my screen:

C:Usersno
Windows cannot access the specified device, path, or file. You may not have the appropriate
permissions to access the item.
OK
When I try to restore the system back to its previous settings, I get the following error:
System Restore
System Restore did not complete successfully. Your computer's system files and
settings were not changed.
Details:
System restore could not access a file. This is probably because an anti-virus
program is running on the computer. Temporarily disable your antivirus program and
retry System Restore.
An Unspecified error occurred during System Restore. (0x80070005)
You can try System Restore again and choose a different restore point. If you
continue to see this error, you can try an advanced recovery method. For more
information, see What is recovery?
Run System Restore Close

When I press F8 during the rebooting session, the safe mode, restore options and repair computer etc appear on my screen which is a general practice.
What can I do with these options when my keyboard is totally disabled. I am not even authorized to press the esc button. Is it some kind of a virus or something?
I contacted the SafenSoft contact center and they responded as well. Their reply is as follows:
Thank You very much for Your request to technical support group of Safe'n'Soft Company.
On Your request we committed special test with BitDefender 2012 Security Suite.
Our test results shows, that Safensoft SysWatch Personal v.3.6.1631 is compatible with BitDefender 2012 Security Suite.
To restore Your computer You can try to use System Restore Point or Windows Installation Disk.
Best regards,
Do you find anything important and useful in their reply. I can't get any guidance after reading it.
Your suggestions are required to fix the problem.
Thanking you loads.