Problem related to iscan-proprietary-drivers package
Asked By
20 points
N/A
Posted on -

05/11/2012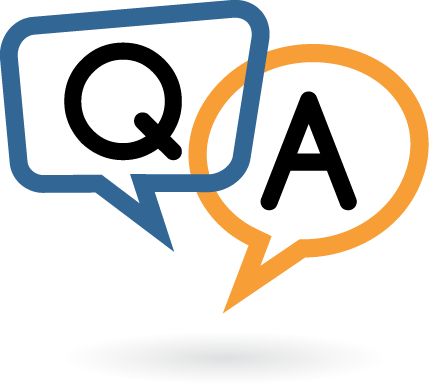 The overseas version of the GT-X750, iscan-plugin-gt-x750: requires DFSG non-free plug-in on the iscan-proprietary-drivers package, unsupported by the iscan-free package. Good functionality is provided by Driver epkowa (package iscan): Epson Perfection 4490 PHOTO. Why is the following error message showing when I click on next button?
Error:
YaST <2>
Error
The package iscan should be installed but it contains proprietary binary-only i386-only software. Therefore it is only available for i386-compatible architectures. Some scanners are also supported by another driver. If you really want to install iscan, you must do it manually.
Iscan is only available as 32-bit software.
On AMD 64-bit (x86_64) systems the scanner driver in the iscan package works only if also the scanning user frontend is 32-bit software. You can use the special frontend /usr/bin/iscan for Epson scanners which is included in the iscan package.
If you like to use a standard frontend like scanimage, xscanimage, xsane, or kooka, you must explicitly install the 32-bit package version
(i.e get the package from the right media or repository).