No Internet Connection with my Modem
Asked By
260 points
N/A
Posted on -

05/28/2011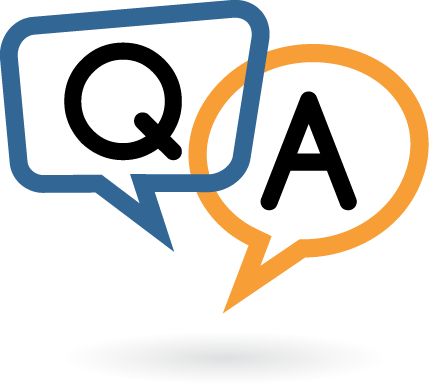 Hi!
I'm not used to have this kind of problem with my modem before, because when I already reached my desktop it will only take 2 minutes for the loading of the internet connection, then I can easily get connected with the internet so good. The problem now? Is when I already reached the Windows 7 Desktop I don't see any signal bars in my modem, its totally zero. I can't say that it is due to internet connection because I have a neighbour that we are using same ISP and it all works fine to her.
I tried to unplug the modem and leave it turned of for one min and plug it again, but it doesn't resolve the issue. Then if I try to run yahoo messenger's troubleshooter it says something about the DNS thingy.
Well I noticed that after around 15 minutes, I can get a blinking one bar then after another 15 minutes I'm totally connected. But I know there's something wrong, right? Any ideas?