A problem closing two opera browser
Asked By
1660 points
N/A
Posted on -

06/28/2011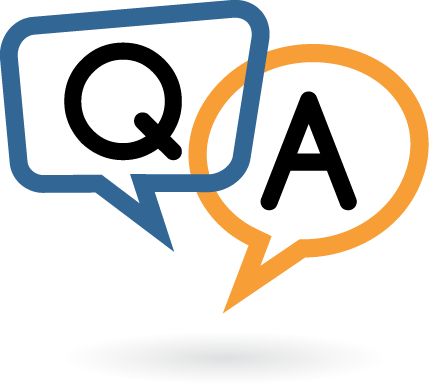 Hi all,
When I try to use two browsers at same time, I meet an error, specially in closing both browser.
I am pasting below the screen shot of the error, for better view of the problem.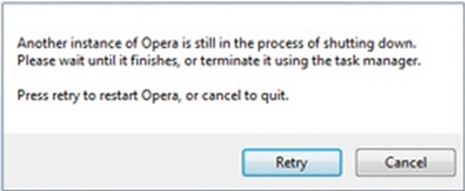 Another instance of Opera is still in the process of shutting down.
Please wait until it finishes, or terminate it using the task manager.
Press retry to restart Opera, or cancel to quit.
Retry Cancel
When I encounter this message, I restarted my computer, to have a fresh start. Whenever I am working with two browser to surf the internet, there was no problem working in it. When time comes that I am done with my work, closing the two applications is very hard. It takes time to close the next browser after the other. I already tried re installing opera browser.
Please share some ideas on my issue.
Thanks.