Problem in C Cleaner when updated.
Asked By
50 points
N/A
Posted on -

06/17/2012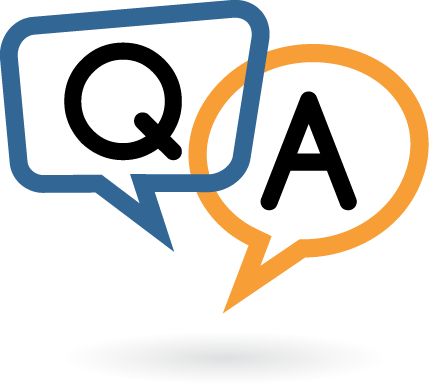 Hello everyone,
I've been running C Cleaner for almost one year now because it was recommended on this site. Also it's one of my preferred applications.
I've found a simple problem which appears on all of my computers (running XP Service Pack3). However I find the message about to update to a latest version.
Then I have to go the Update procedure, and I find the "Install" stage, all time on every PC, when I press "Next" to start Install, the install runs about 10% of the update (takes just 1 second), suddenly, I received an error and all the install goes to freeze.
The error says that (with 3 buttons at bottom):
Error opening file for writing: C:Program FilesCCleanerCCleaner.exe Click ABORT to stop installation RETRY to try again, or IGNORE to skip this file.
After press the RETRY, the installing continues successfully, without problems. This appears every time, without any excuse.
It is happening for the last few months, but even I'm always able to finish the install after pressing RETRY.
Is there anyone who had faced with this kind of problem?
Can anyone tell me what the problem is and ways of how to correct it?
Hopefully I don't have to make uninstall and reinstall, and all these cookies I have saved, and configuration is just ok.
Thanks for reply.