Problem Adding Server 2008 R2 Domain Controller to a 2003 Domain
Asked By
10 points
N/A
Posted on -

07/01/2011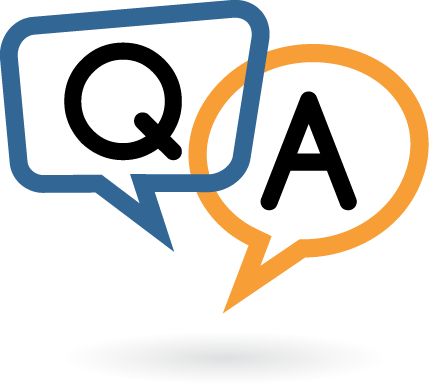 Hi,
I am trying to add another Server 2008 R2 domain controller to a 2003 domain within our existing forest.
We already have 6 Servers 2008 R2 domain controllers in this domain. I encounter an error message at the end of the DC promo and prevent the server becoming a domain controller. Full error:
Active Directory Domain Services Installation Wizard
DCPromo was unable to remove DNS delegations from the parent zone: com. This could be because you do not have permissions to do so, or because the zone is hosted by a server that does not run Windows. You should delete DNS delegations in the parent zone for this domain. To do so, contact an administrator who is The error was:
The RPC server is unavailable.
I have followed the exact same build steps as previously using DCDIAG and Rep admin to diagnose. I have found some document that says, I ignore this message or suggest a DC Promo without DNS and then install a DNS and a GC after the DC Promo. I do not know what to do with the delegation and am really stuck.
For your information, the 2008 server is a member of the domain and its DNS IP point to the main DNS server. Any help with this problem would be much appreciated.
Thank you.