Pointsec Installation on Dell Latitude E6420
Asked By
220 points
N/A
Posted on -

06/07/2011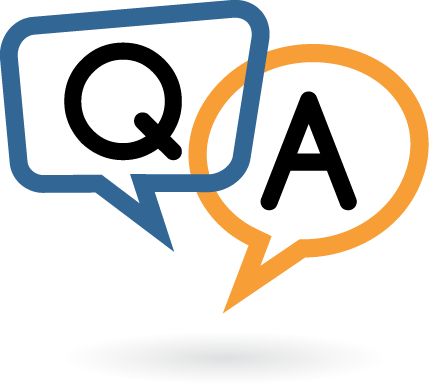 Hello,
I just got a new laptop Dell Latitude E6420 with Windows 7 Pro installed in it. It has an i5 Core. I'm having a problem to install Pointsec from Checkpoint in it.
I know Pointsec have problems with i3, i5 and i7 processors. I follow the work around from Checkpoint by disabling Hypertrading capability and set the SATA Operation to ATA mode. If I didn't use the workaround, Pointsec simply won't install. It will give an error message that said Pointsec installation cannot be completed because it was interrupted. After the workaround, the installation process works without any problem at all.
The problem occurs when the laptop is being restarted for the first time. I cannot access Windows 7 anymore. It just stayed blank. I tried using the workaround regarding blank screen after Pointsec installation. Unfortunately, it was for Windows XP not for Windows 7 so the one of the needed command do not exist in the recovery console.
I need help in installing Pointsec to that laptop. It's a really brand new one. For E4310 or E6400 or 6410, they don't have the problem with restarting the laptop. Please let me know if there's a workaround for Windows 7.
Regards,
Sarah Sanders