Please explain message based on dumps for astaro
Asked By
0 points
N/A
Posted on -

09/28/2012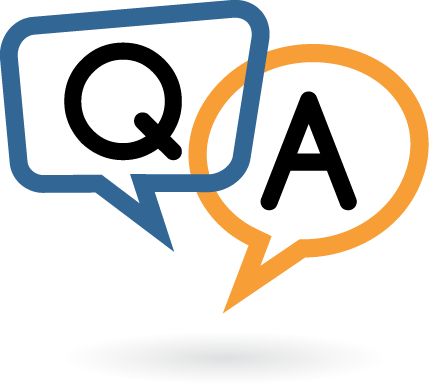 I tried to install Web Application Security. After I upgraded to the version 8.201. But I am confused about the message displayed in the logs based on the dumps for astaro. Here are the messages:
2011:08:20-09:47:37 firewall reverseproxy: httpd: mod_url_hardening.c:187: mod_url_hardening_verify_uri: Assertion `uri' failed.
2011:08:20-09:47:40 firewall reverseproxy: [Sat Aug 20 09:47:40 2011] [notice] child pid 12707 exit signal Aborted (6), possible coredump in /tmp
Can somebody explain to me about this error and anything I can do to resolve this?