PLastic SCM Active Directory Error
Asked By
10 points
N/A
Posted on -

05/10/2012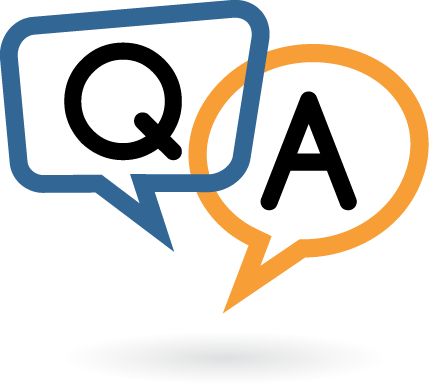 We are trying the authentication of the system for the Active Directory. During the setup we have experienced some problems with it. The Directory has at least 3000 entries on it. The Active Directory can only obtain 1000 data on every search made from the Domain.
This limitation is done to improve performance of the search and to make the search more secured. Now, if the Active Directory would try to fetch more than 1000 records, we would get an error " Active Directory throws an exception (sizelimitexception, LDAP error code 4)." This is the exact error message we get using Plastic SCM: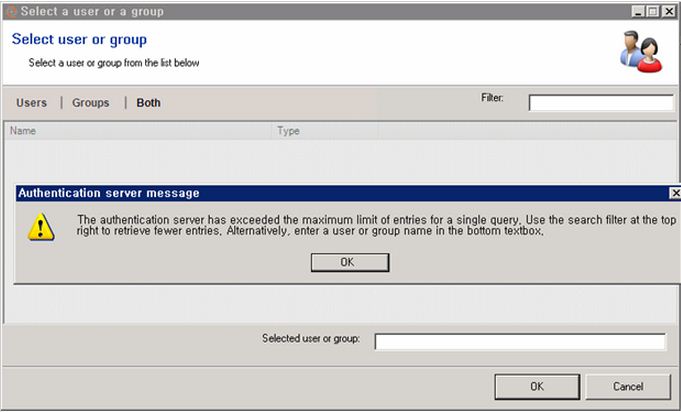 Error:
Authentication server message
The authentication server has exceeded the maximum limit of entries for a single query. Use the search filter at the top right to retrieve fewer entries. Alternatively, enter a user or group name in the bottom textbox.