PC screen freezes when left idle for about 30 minutes
Asked By
110 points
N/A
Posted on -

05/27/2011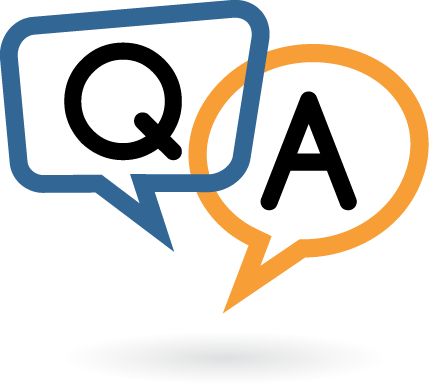 I am experiencing quite a strange thing with my PC. Nobody around has experienced it or even heard of it. The problem is that my screen freezes when left idle for about 30 minutes. I have to keep a video or music file playing to avoid the problem. When i leave it idle for 30 minutes, the screen freezes and locks up completely.
The only way to get out of this situation is to press the power button in until the PC shuts down. You can then restart it and i will function well, but the idleness is a problem. I am wasting most of my time rebooting and waiting for the windows to load. I am a busy man and time is a really precious commodity for me.
I had the RAM checked completely deleted all temporary files carried out registry scan and disk clean up. Carried out disk fragmentation, reinstalled new mouse and keyboard drivers, removed all the virus- scanning softwares
I confirmed the problem is not brought about by cooling because i have enough fans installed. I did all these hoping to find the solution, but all was in vain. I have run out of ideas. I am running on XP Pro, ATI All-In-Wonder Radeon AGP graphics card if these can be useful.
I will be grateful of any assistance.