How to resolve power failure problem?
Asked By
20 points
N/A
Posted on -

06/10/2011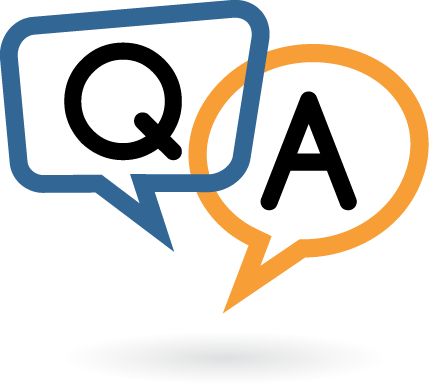 Hi all,
I have gotten a problem with my desktop pc. The problem is – I am having a power failure in my pc motherboard. I have been using my current Gigabyte motherboard for the last 3 years. Form several weeks, my pc facing a power failure problem.
I don't know that how to explain this sort of problem. My PC starts normally without any problem. It's runs well approximately for one hour. But suddenly my pc turns off automatically.
At the same time CPU fan, Power supply Fan both stops running. I mean to say that, it becomes totally off and it doesn't run when I press the power button again and again. Moreover, it doesn't starts for a long time (approximately for 2/3 hours).
To solve this problem I have taken several steps. First of all I replaced my Power supply box of CPU with a new one. But It was happening again and again. Then I changed the ID cables of Hard disk and CD Rom.
But no luck.
After that, I change my Hard disk. But the problem is not there. I am wandering to find out the root of this problem. Can anybody tell me where the problem is and why it is happening?
I also want to know that, how to remove this problem from my PC.
Any help will greatly appreciate.
Thank you very much friends.