PC Performs Loop Restart Error
Asked By
0 points
N/A
Posted on -

01/26/2012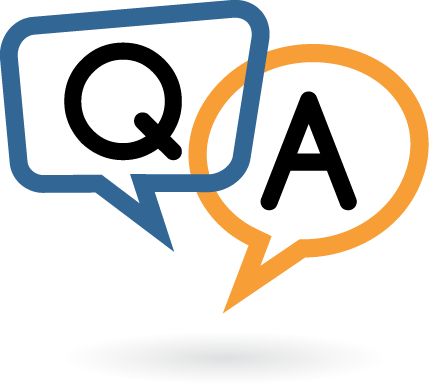 My computer restarts itself whenever I try to open it. It does not load the Windows operating system. Instead, it displays an error message saying that there must have been recent changes in my hardware or software, but as far as I know, I haven't done anything to it.
I have tried running the system in Safe Mode, but this does not solve the problem. What could be the problem, and how am I supposed to fix this? I'm guessing that this must be a BIOS problem. These are the specifications of my computer:
Operating system: Windows XP
System type: 32-bit
Processor: Intel Core i3 M 380 @2.53GHz
Installed memory (RAM): 2GB
Attached is a sample image that I've found in the Internet. This is the exactly the same message displayed by my computer.
We apologize for the inconvenieice, but Windows did not start successfully. A hardware or software change might have caused this.
If your computer stopped responding, restarted unexpectedly, or was automaticall shut down to protect your files and folders choose last Known
Good Configuration to revert to the most recent settings that worked,
If a previous startup attempt was interrupted due to a power failure or because the Power or Reset button was pressed, or if you aren't sure what caused the problem, choose Start Windows Nornally.
Safe Mode
Safe Mode with Networking
Safe Mode with Connand Pronpt
Last Known Good Configuration (your most recent settings that worked)
Start Windows Normally
Use the up and down arrow keys to move the highlight to your choice.