Outlook 2010 Social Connector Error
Asked By
40 points
N/A
Posted on -

08/08/2012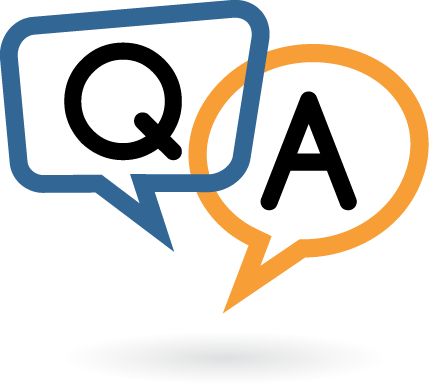 Hello experts,
I cannot see any emails from the Outlook 2010 SOCIAL CONNECTOR pane. What is the problem?
Give me a solution. Please help me to get rid of it.
Error: Outlook 2010 Social Connector Error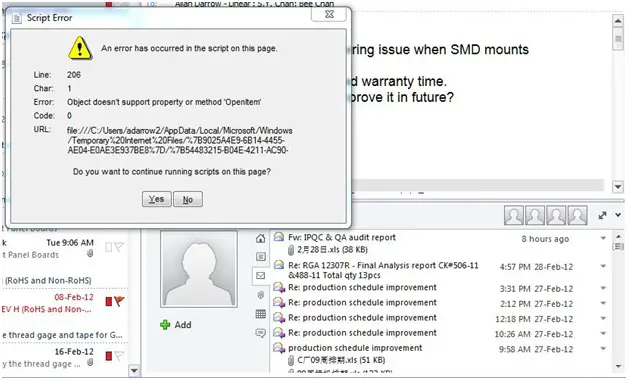 Script Error
An error has occurred in the script on this page.
Line: 206
Char: 1
Error: Object doesn't support property or method 'Openitem'
Code: 0
URL: file:///C:/Users/adarrow2/AppData/Local/Microsoft/Windows
/Temporary%20Internet%20Files/%7B9025A4E9-6B14-4455-
AE04-E0AE3E937BE8%7D/%7B54483215-B04E-4211-AC90-
Do you want to continue running scripts on this page?
Yes No
Thanks in advance.