Alternative to Blackberry phone that can access MS-Exchange Server
Asked By
400 points
N/A
Posted on -

06/02/2011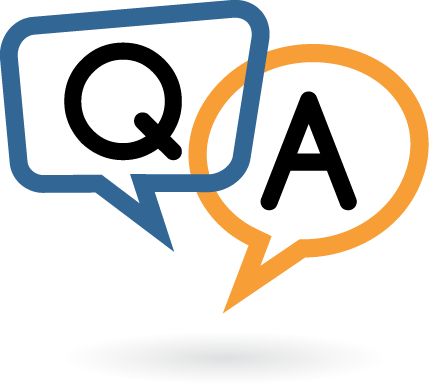 Howdy Guys,
I'm using Blackberry Bold 9700 ( Onyx ) to access my email in Microsoft Exchange Server. All of my co workers are using Blackberry device as well whether it was Bold or Storm or Javelin or Curve.
Recently I set my eyes on the perfect and beautiful Sony Ericsson Arch ( well in my opinion anyway ) and I was thinking of replacing my Blackberry Bold 9700 with it. The only problem is I don't know if it's going to work accessing Microsoft Exchange Server.
My office doesn't have limitations or prohibit someone using mobile device other than blackberry as long as it can connected to our email server. And that makes me thinking of Microsoft Exchange Server. Does it have any limitations at all about what kind of device can be connected to it ? One of my co workers from different office branch in fact using HTC instead of Blackberry and it works fine according to him. And another co workers using Motorola can access Microsoft Exchange Server as well. I don't know the type of HTC or Motorola they're using but it makes me hoping that Sony Ericsson can be used to access Exchange Server as well.
Please let me know if it can be done.
Thanks,
Alex