Ordinal Not Found error on PostgreSql
Asked By
1300 points
N/A
Posted on -

06/14/2011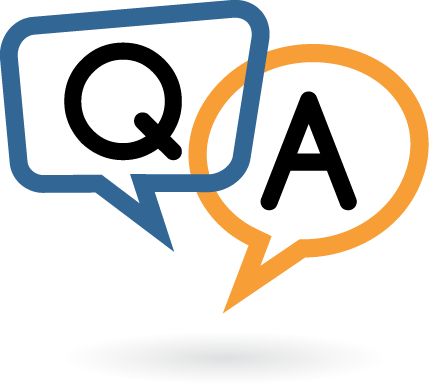 Hello guys,
I am using Ruby under Windows XP 32bit
DB: postgreSQL 8.4, when trying a to get connected I get this message somewhat like this
ruby.exe – Ordinal Not Found
The ordinal 284 could not be located in the dynamic link library SSLEAY32.dll
My idea, but somewhat a sort of a guess is that it seems to be some conflict between the ssleay32 shipped with postgres and the ruby. I understand that I could have gem postgres-pr, but it would be preferable for me to use the ruby-postgres than any other, for I already use this on all my set-ups.
Could somebody share some ideas on this, who are also experiencing the same problem as me, on how you did it?
Thanks.