With Office 365 I have recently set my custom domain up
Asked By
40 points
N/A
Posted on -

09/03/2012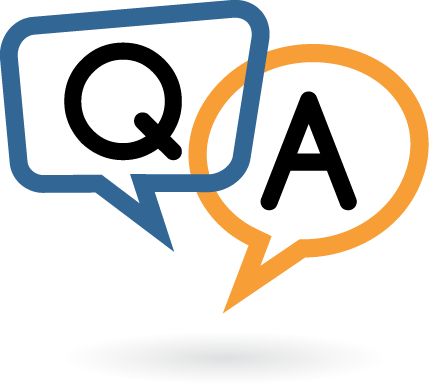 Hi Readers!
With Office 365 I have recently set my custom domain up. I am able to login to the following http easily.
https://login.microsoftonline.com/common/oauth2/authorize?client_id=00000006-0000-0ff1-ce00-000000000000&response_mode=form_post&response_type=code+id_token&scope=openid+profile&state=OpenIdConnect.AuthenticationProperties%3dV2uztlvwq1Se5M2L-Z8Xy2F8tTea8f2CVIdjqW51EM7q418tY795En1tTpOROa3W825DpFrf5HWSpqu6uhtFb5bjparAyBL5FqYV4h05Jv53qLrwbPqZJ2tro9o4zQp21y8WqdLMRz0Rq3LS14ZgNKpxCYp1fKvHQfb6zYrze989tpaLPIDuf0b3hgIBQWWh&nonce=636509240263957063.NDg5ZWE3YWMtYmIxOC00ZjgwLWFjNDEtOWVlNTAxNGRhODdmMzkzOTlkMDgtNTc4Ny00Mzk4LTkxZDQtNzI0MzM0ODMzNTQ2&redirect_uri=https%3a%2f%2fportal.office.com%2flanding&ui_locales=en-US&mkt=en-US&msafed=0
But with my existing domain name, I have failed in logging in to outlook.com
At the time of logging over the portal page, as I click the point CONNECT OUTLOOK TO THIS ACCOUNT
It informs me of that it can't find the page. What do you think about this problem?
Do you have any idea, please?
Microsoft Online Services Is unavailable from this site for one of the following reasons:
• This site maybe experiencing a problem
• The site may not be a member of the Windows Live Network
You can:
• You can sign in or sign up at other Microsoft Online Services sites, or try again later at this site.