NSIS Unable to install issue
Asked By
600 points
N/A
Posted on -

06/17/2011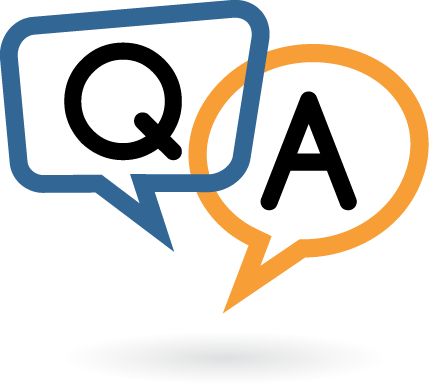 Hello geeks,
I am trying to install NSIS (Null Soft Scriptable Installer System) on my pc, which is an open source windows based installer system for the distribution of the applications.
Whenever I start the installer, it presents the following error.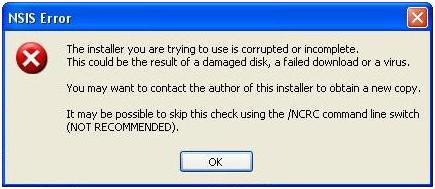 NSIS Error
The installer you are trying to use is corrupted or incomplete.
This could be the result of a damaged disk, a failed download or a virus.
You may want to contact the author of this installer to obtain a new copy.
It may be possible to skip this check using the /NCRC command line switch
(NOT RECOMMENDED).
As the error says that there is some problem with downloaded files, I tried to re-download them. Then did a download at a net café and brought that to home for installation but every time the same error appears.
I think this is caused by some other issue that me and the installation system unable to detect. Operating System is Windows XP professional with service pack 2
Any idea?