No Exchange servers are available in any active directory sites
Asked By
10 points
N/A
Posted on -

08/11/2012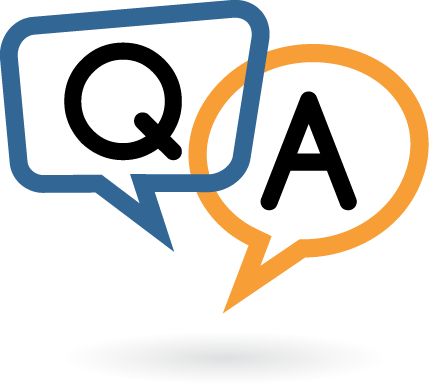 I installed an Exchanged 2010 server after migrating from Exchange 2003 to 2010.
I rebooted and logged back in then I received this error "No Exchange servers are available in any active directory sites.
I was wondering what directory site it is referring to.
Exchange Management Console
Initialization failed
The following error occurred while searching for the on-premises Exchange server:
No Exchange servers are available in any Active Directory sites. You can't connect to remote Powershell on a computer
that only has the Management Tools role installed. It was running the command 'Discover -ExchangeServer -UseWIA
$true -SuppressError $true -CurrentVersion 'Version 14.1 (Build 218.15)" .
Click here to retry
Does it have anything to do with my user accounts?