Networking with iMac operating problem
Asked By
0 points
N/A
Posted on -

11/03/2011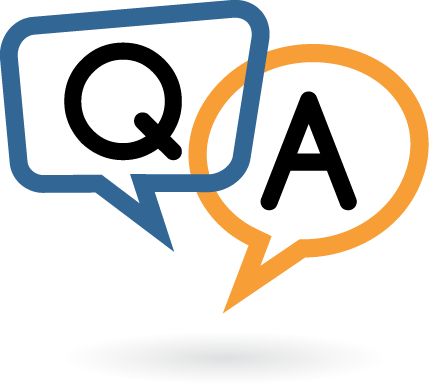 Hello!
I have a 10.6 server assembled from nothing. The software is up to date. The forward and reverse records on look up are corrected on the DNS set up. I upgraded it to ODM and had local kerberos realm killed.
I bound it to AD and joined the AD-based Kerberos realm, to avoid being ticketed. I had an OD group created, with an OD and AD user complete with a share point over AFP, SMB and NFS with read and write access.
FQDN+IP were added to /etc/hosts. Podcast Producer was set up with Xgrid admin as OD user. The PcP's overview had Xgrid controller given unavailable status. But, on deployment registered on the server as a workflow, but I found nothing in the Finder on the client or the server (does it go into a hidden folder at that stage?) Finder on client server is empty.
What is the fastest way of having this fixed?
100. 2010 27" i7 iMac operating on 10.7.1 cannot have other iMacs linked to it via AFP. The OS on the other machines is 10.6.8. there is no firewall, and the IPs are static. I can contact the other iMacs from the 10.7.1 computer. When I try and access I see the validation dialog, and so the machine must be available.
I enter a legitimate username plus password and then the following dialog pops up:
"Connection Failed"
"The sever "X.X.X.X" will not allow any additional users to log on. Try to connect again later".
Any ideas as to what is happening, and is anyone else seeing this?
Thanks…