Network Error: 1053 in Windows Server 2008
Asked By
7060 points
N/A
Posted on -

02/02/2012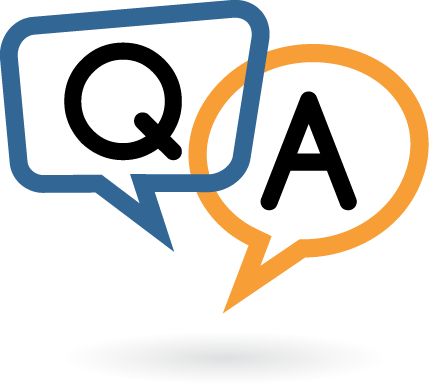 I am running several computers in my network. My problem occurred after I had a server upgrade from Windows 2003 R2 to Windows 2008.  It all went so well during my first 12 hours after the upgrade it was even able to connect to the internet. But after that, I started to receive this update dialog box on .NET Framework 2.0 setup. It does not ask me anything but just telling me to wait until it is done updating. So I just left it to do the updating. After the update thingy, all my networks are running very well, it was even assigned each with an IP address. Then this .NET Framework 2.0 asked me to reboot to complete the update or in order to let the updates make changes with the computer. And since this is standard procedure,  I just rebooted it.
After that rebooting session, my system became paralyzed. I can only accomplish very little work so I rebooted everything manually and now it just gives me a 1053 error for each one of my networks. Everything crashed and the internet connection is gone. The network center crashed as what the Windows dialog boxes are telling me.
I immediately tried to run in safe mode because I could not just leave it like that for a few hours. I needed to run everything normally as soon as possible. But it says it could not run in safe mode, even in normal mode when I tried to use SFC.
Please tell me about the "Stopping Group Policy" because the system gives me this message when I tried to restart using the normal mode and the pc just hangs there. I don't understand why this happened because it just worked so well initially. It just suddenly crashed and I could not restore everything back to 2003 since I have just upgraded it. Thank you in advance for the help.