Nero 11 / Nero Kwik Error Message & Nero Vision Not Opening
Asked By
0 points
N/A
Posted on -

06/15/2012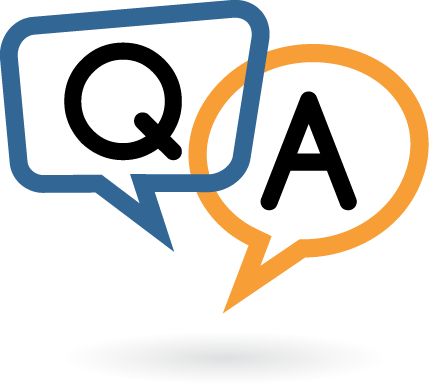 Hello,
My Operating System is Windows 7 64bit. Recently I bought Nero 11 from Frys Electronics in Tempe Arizona.
I am using this software for a long time. But after month later I got some issues with Nero 11.
These are the errors I experienced;
1. I get the following error when I try to open Nero Kwik.
Problem signature:
Problem Event Name: CLR20r3
Problem Signature 01: kwikmedia.exe
Problem Signature 02: 1.10.146.100
Problem Signature 03: 4f0f9f37
Problem Signature 04: Microsoft.WindowsAPICodePack.Shell
Problem Signature 05: 1.0.0.0
Problem Signature 06: 4b0d088d
Problem Signature 07: 68d
Problem Signature 08: 155
Problem Signature 09: System.UnauthorizedAccess
OS Version: 6.1.7601.2.1.0.768.3
Locale ID: 1033
Additional Information 1: 0a9e
Additional Information 2: 0a9e372d3b4ad19135b953a78882e789
Additional Information 3: 0a9e
Additional Information 4: 0a9e372d3b4ad19135b953a78882e789
I contacted Nero Tech Support on this issue several times. Finally they said, that they will send this issue to the developer and said to write them if I have any other questions. But I didn't receive any reply yet.
2. This is my second and final issue. This time Nero Vision. I opened the program and it give me an error that says "Unable to load Imaging subsystem. Make sure the program is installed properly".
I contacted Nero Tech Support for this issue too but did not get any response from them. It seems that they don't want to admit on my case.
I browsed Nero Forums and found several people have got this trouble.
I must thankful to anyone who give me a solution for this case. Sometimes there may be a hotfix for it, If you know anything
please tell me.
Thank you.