Registry and System Issue on Windows XP SP2
Asked By
710 points
N/A
Posted on -

05/25/2011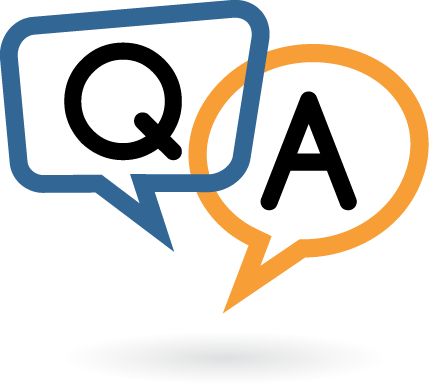 I have recently built myself a new computer, here are the details:
So far I have installed 3 different Windows Professional operating systems after clean formats. First I installed a Windows XP Professional corporate, then I installed a Windows XP Professional 64-bit corporate and finally most recently I installed just plain Windows XP Professional. Every time I reinstall everything seems to go fine, I fully update XP and install all drivers, install AVG antivirus and update everything else completely. This problem happens over time after every reformat.
At first I will occasionally receive error messages at startup saying that an alternate copy of the registry had to be recovered and everything will be fine. Eventually, though, it will prompt to activate windows again (already activated with no problem) things will start disappearing like settings in my computer (themes and such). When I try to activate windows again it says it cannot be completed at this time?
Then things start getting progressively worse like getting Blue Screens before windows starts up 0x00000021a and 0x00000139 and actually a few others saying Entry point is invalid or cannot be found. When I can finally get into windows it will give me the registry message again, then it will give me "A problem is preventing Windows from accurately checking the license for this computer Error Code: 0x80090006".
After that if I log in, sometimes the graphics driver will not be working and the graphics are set really low. It also seems like some files randomly go bad, such as World of Warcraft will suddenly stop working and the repair utility says the files are damaged.
I have run Chkdisk several times and deep scans never find corrupt sectors but it will occasionally find some corrupt files and fix them. The repair console will not let me log on to the XP installation because of a password, but I never actually set a password for the installation.
Now, as every other time, I can no longer even get into XP because I get this message "A problem is preventing Windows from accurately checking the license for this computer Error Code: 0x80090006" in all modes (safe/normal) and I can't even log in.
I have run windows memory diagnostic for several hours with no errors. You'll notice some parts are over clocked please note I have returned all speeds to stock and even UNDER clocked both memory and CPU to absolutely no avail. Any ideas at all would be GREATLY appreciated.
Windows XP Professional SP2 (fully updated).
Intel Core 2 Duo E4300 (overclocked at 2.25 GHz ATM).
2048 MB GEIL PC2-6400 Dual Channel is running at 4-4-4-12 2.2v.
WD Caviar 160 GB SATA2 3 GB/s 16 MB cache.
Abit IP35-E Motherboard.
NVIDIA 7600GT 256 MB GDDR3 PciE Video Card.
Antec TruePower Trio 550W.
LiteOn DVD+/-RW.