Need help in Formatting external storage drive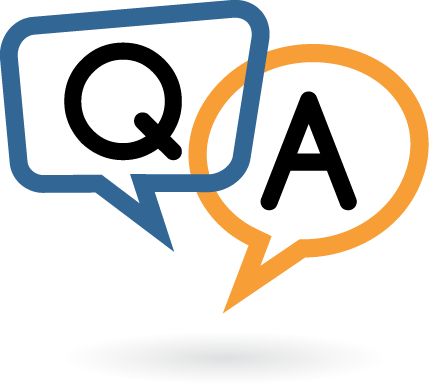 Hi Lance,
The problem you are facing can be rectified in a very simple and easy manner as you can format the remaining space to some drive in which you made the partitions.
You simple use the hard disk at the time of anyone installing fresh operating system by connecting it to the system and make a format by adding the remaining space to the drive already installed.
Remember that while formatting the drive that you are adding the space that is left is formatted as its better to backup the data before you are going to format.
Hope this will solve the problem you are facing with the formatting of the hard disk currently in which you are facing with your personal laptop.
Thank You.