My Windows XP home won't boot
Asked By
0 points
N/A
Posted on -

11/13/2011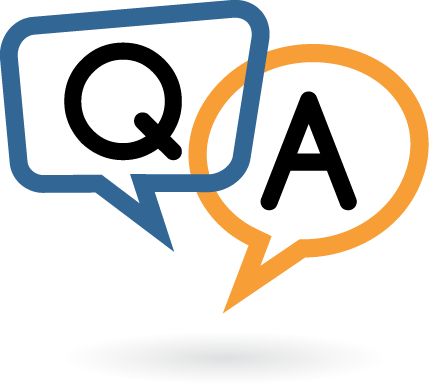 I have a HP Pavillion a1657c computer with WD2500JS-60NCB1 driver and A8M2N-LA motherboard which keeps recycling to start up but won't open. I was doing a disk check because dfrag wouldn't work and it stated some files could not be accessed and I must restart.
Now it won't boot up. I've tried system recovery, all the safe modes and last known good configuration, none of which open. I keep getting the error message UNMANAGEABLE_BOOT_VOLUME and that windows has detected a problem and has shut down to prevent further damage. I did get into PC Recovery and did a PC Doctor diagnostic and got 2 error messages…..HD521-2W AND HD535-2W. XP Home came pre-installed so I don't have any CD's to do a repair install and I'm hoping not to do a full recovery as I don't want to loose data.
Any suggestions how to continue or how to check my hard drive when I can't get into window?
Thanks.
JiM