My Skype causes my internet connection to disconnect
Asked By
7060 points
N/A
Posted on -

09/30/2011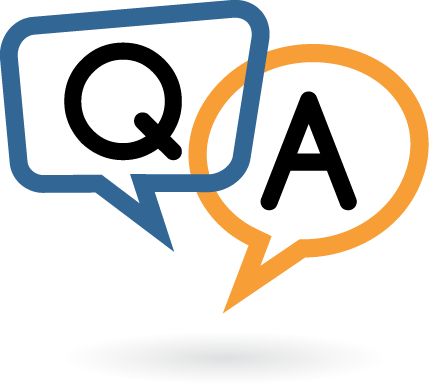 I've been using my Skype for a couple of years.
There are times when it requires me to update, so I will do an update. However, when I reformatted my PC from windows XP to windows Vista, I have installed a new Skype. Recently it required me to update so I updated it. However, when I logged in to Skype, it loads for a couple of minutes and disconnects my internet. So, I exited from Skype.
When the Skype stopped, my internet connection went back.
So because I'd like to solve my problem, I uninstalled my Skype, cleaned up my disk and reinstall my Skype again.
However, this didn't solve my problem.
Every time I log in to Skype it disconnects my internet.
What should I do?