My PC Reboots while playing Crysis 2?
Asked By
0 points
N/A
Posted on -

10/09/2011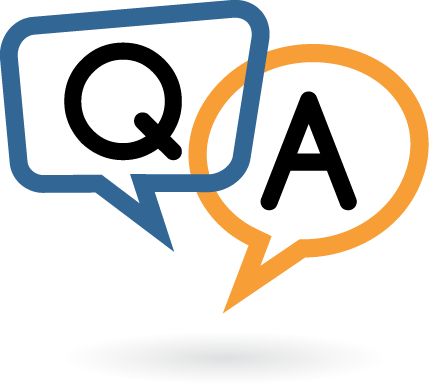 First of all let me start by saying that this problems only seems to happen in Crysis 2 now. I started having random reboots a few weeks back when playing Mafia 2 but i fixed it by underclocking my GPU because it seems it was overheating.
My PC specs:
Motherboard: Asus P5Q Pro
CPU: P Q9550
RAM: 2x 2GB DDR2 800MHz – Working in Dual Channel
GPU: XFX GTX260 Black Edition
PSU: 580W Eurotech Silent Pro (PSPA580PSA)
Software:
Windows 7 Professional SP1 – Fresh install
GPU drivers up to date from Nvidia website
DX11
Heat: CPU goes as high as 78ºC in one of the cores, and 64ºC overall. The GPU goes as high as 70ºC.
thank you in advance for your time. Any help will be greatly appreciated.