How to troubleshoot Dell Monitor Issue?
Asked By
140 points
N/A
Posted on -

05/28/2011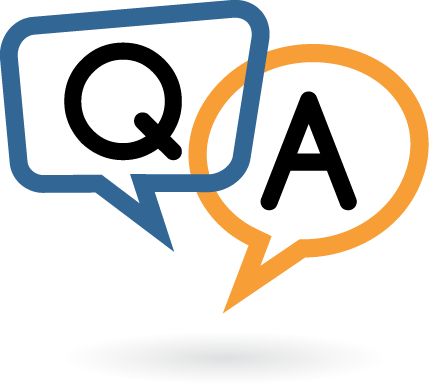 My old monitor was busted already. When my uncle heard about this, he gave me his old but still working Dell flat panel monitor as he was able to buy a new one already.
When I first connected it in my HP 6750 CPU, it worked fine. The next day I used it, I noticed a discoloration first, before it displayed disrupted image until it became black and white lines. These lines are moving from top to bottom endlessly. I checked the physical connections of the cables, and all are fine.
When I tried to restart the computer, everything will work for ten minutes, but after that, same scenario will happen. I restarted again, checked device manager for my monitor and adapter, and it seemed fine. I think my brother installed two video cards, I am not just sure. I want to know if there are other options I can try to fix this before I check the insides of my CPU.