My laptop's cursor keeps blinking rapidly
Asked By
220 points
N/A
Posted on -

05/23/2011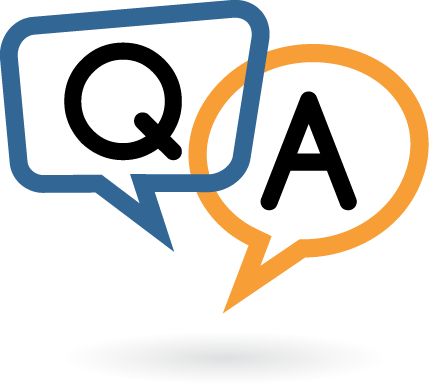 Hi,
I seem to be having problems with my laptop's mouse. Whenever I log on to my user account, the cursor starts blinking so rapidly that it slows down processes of the computer eventually freezing it. The cursor blinks so rapidly that it isn't visible anymore, so it's impossible to carry out simple tasks.
The main problem is that affects me is that, I can't copy or paste data. An example is, if I select a Ms Word document on my computer then try to move it to a flash disk, the paste function is disabled in the menu, which makes it hard for me. I am forced to select data and drag them to a different location of my desire. If I can't copy paste text, I have to type everything which is quite tedious.
I have tried various means to atleast try and solve the problem, but in vain. I usually hold on to Alt- and Space key simultaneously, which halts the blinking for a few minutes or so but the annoying trend returns soon after.
I also did a virus scan check with my preferred anti-virus which is called 'threat fire', but there seems to be no threat. To confirm that there isn't a virus causing it, I had to reformat the two drives in my laptop with backing up my essential data that is.
Even after resetting to default factory settings of my computer, it still keeps blinking. I am not really sure if the driver is faulty or the mouse itself. The laptop is about 5 years old now and I haven't encountered such an error.
Before I open up my laptop and maybe complicate the problem even further, I've asked some of my peers but they are not quite sure what is wrong. Could it be a hardware fault? A system driver problem? A virus?
I'm not quite sure and I hope someone would assist it with me with this problem.