My computer cannot recognise wireless adapters
Asked By
350 points
N/A
Posted on -

05/28/2011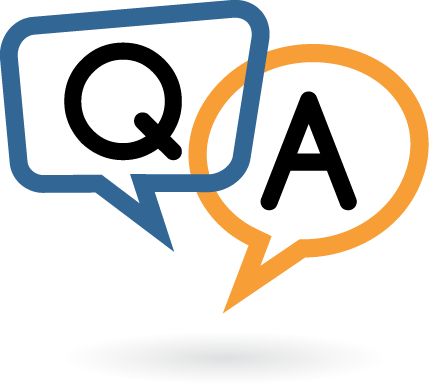 I bought a new wireless adapter two weeks ago. I followed the instructions and successfully installed the adapter. Everything worked fine until yesterday. It started giving error messages and now it won't work. It gives out a steady red light all the time and the PC notifies me that the adapter is not connected, which is true. I have cleared the cache, tried it different USB port but the problem remains unsolved.
I concluded that the adapter was the problem and I bought a new one, Belkin Wireless G Plus MIMO USB Network Adapter – F5D9050. I installed it as per the instructions. Everything seemed to be functioning normally until I tried to configure the connections.
The wireless adapter seemed to be doing nothing. I checked the device manager and it showed me the adapter was working fine, no errors. I uninstalled it, reinstalled, tried different ports. The LED light starts blinking, an indication it was picking up signals which was never the case, maybe it was an indication it was receiving power.
I borrowed a friend's D-Link DWA140 USB 802.11n Adapter – DWA140 wireless adapter and tried to install it. The installation completed and then went directly to connection and I get this error message.
"Wireless Adapter not found!
Please insert the adapter now."
I think that the problem is my computer, not the adapters.
I'm running a Sony VAIO with Windows XP Media Center Edition.
If there is any information you need to know, just ask. All I need is help guys.
Thanks.
My computer won't recognize wireless adapters.