My computer cannot read my SD Card
Asked By
330 points
N/A
Posted on -

05/29/2011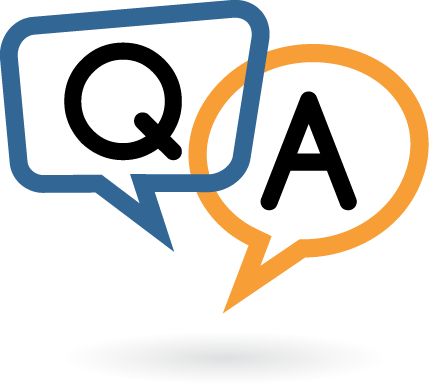 My Toshiba laptop is equipped with a Multiple Digital Media Card Slot. I can use SD/ SDHC/ Memory stick/ Memory Stick Pro, MMC/ xD Memory Cards on it with appropriate capacities.
But lately, when I try to transfer some pictures from my Sony Digicam, I inserted a Sandisk adapter to the slot with the memory card inside it, I can hear the tick sound proving that I successfully inserted the adapter. Normally, when you inserted a USB or memory card adapter or any disk on my DVD Rom, a pop up box will appear to Autoplay the media I inserted. But my memory card slot cannot read anything.
I opened the My Computer to search devices with removable storage, but there is no drive for my memory card slot, which just means that my laptop cannot read it. What is the possible cause of it? My laptop is a Toshiba that has pre-installed software drivers. I opened the Toshiba folder then go to utilities and the SD Memory Card Format icon, but there is nothing on the Drive drop down menu, and the start button is lock. Here are the information needed regarding my computer specs:
Toshiba satellite with Pre-installed Windows Vista Home Premium 32-Bit and some Toshiba software's
Hard Disk: 300GB without partition with 240GB free spaces.
RAM: 2GB
My windows is activated and I am the only administrator of my own computer. No password set for it.
The memory card I am trying to open is a 2GB Sony Memory Stick Pro Duo
Please note that USB and DVD Rom are working very fine.
I'm hoping for a serious help. Thank you very much. Any more information you will need, I will provide ASAP.