MTA: SA encountered an unrecoverable error and had to exit
Asked By
980 points
N/A
Posted on -

07/12/2011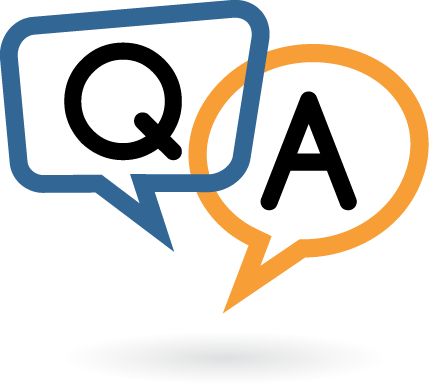 Greetings to all,
I was at home at the weekend, I received a call from a friend asking help on his Multi Theft Auto game problem, I went into their house to help, he told me that while playing Multi Theft Auto, the game suddenly stopped, and an error message screen appeared that there was unrecoverable error and had to exit, I pasted below the screen shot because I am not familiar with this error message.
MTA: SA – Error Reporting Tool
MTA: SA encountered an unrecoverable error and had to exit. Sorry for the inconvenience!
Connecting.
Error sending report! (Parsing response failed)
As I look into the error message it seems very technical, I look into the internet for some solutions, but none was found, I restarted the computer in hope that its just a glitz of the application, when tried to play again, the same error message appeared on the screen, please help me fix this error,
I don't have an idea of the error message, may the force be with you.