MS Visual C++ Runtime Library: PhotoImpression 6 will not launch
Asked By
10 points
N/A
Posted on -

06/29/2012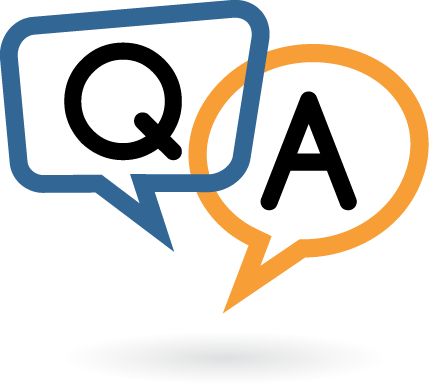 Hello,
I am using "ArcSoft's PhotoImpression 6" from a long time but currently I have been blocked from opening the program. Here is the error message I got.
Microsoft Visual C++ Runtime Library
Runtime Error!
Runtime Error! Program: …gram FilesArcSoftPhotoImpression 6PhotoImpression.exe
abnormal program termination.
System: Microsoft Windows XP, Home Edition, Version 2002 (32-bit), Service Pack 3.
I tried to run the application by double clicking on its icon and single clicking from the start menu/All Programs. But I got the same result.
After I tried to run the application, "Part-screen" appears and then the error message displaying over the "Part-screen". Then I clicked the OK button of the error message and then the message disappeared along with the program.
What may be the reason for this?
I uninstalled and installed the software and tried CCleaner too, but I was unable to fix this error.
Please give me your suggestions to solve this.
Thank you all.