Mouse Freezes after a few hours using it
Asked By
550 points
N/A
Posted on -

05/13/2011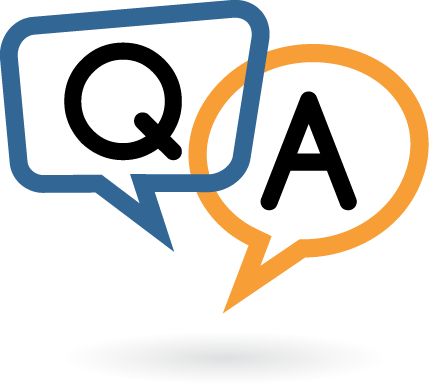 I just bought my Core 2 Duo PC past few weeks and have been using it more than one month. I am having a hard time with my mouse because after using it in a few hours it freezes. It is really irritating especially when I am doing my project in a hurry yet I can save my works using shortcuts and tabbing, but the problem is it wastes my time and destruct my ideas.
The problem occurs many times since I bought this PC, I've tried this mouse using it to another PC and it works fine. I've already tried using other mouse and still the problem is there. I already checked my hard drive to see if it's installed properly and yes it is properly installed.
Also I tried to change some settings of the mouse and uncheck "Enhance Pointer Precision", "Display Pointer Trails", and "Hide Pointer while Typing" though it gives an improvement of time gap when the mouse freeze occurs, but it still happens. For now I'm restarting my PC if this problem happens, but I'm hoping for a great solution that would not restart my PC while using it. I was wondering if there is something wrong with the OS or in the Hard Drives?
Can anyone help me on this please?